We help enterprises build better software.
Engineering your future with custom software
It is no longer enough to head for short-term growth. As technology shapes global markets, the advantage goes to those who adapt and evolve. That's where we come in. We help you build software, deliver digital products and execute your digital strategy. From understanding your requirements through design and implementation to the final rollout—we've got the whole software development lifecycle covered.
Our approach to software projects
Every company—and every project—has specific requirements and unique considerations. To bring maximum value, we are not limited by dogma but tailor our methods and processes to serve your specific needs.
We start by asking questions to fully understand your needs, then propose a team and project setup.

Listen to and investigate project needs

Identify and involve the right people

Establish approach, timing, scope & budget

Find the local optimum

We set smart goals, identify technologies, define lean processes and set up a feedback framework. To avoid later waste.

Select the right technologies

Establish feedback framework

Set SMART targets, milestones & project deadlines

Get a clear & ambitious roadmap

Involve aligned developers, creatives, engineers and entrepreneurs to tackle and complete the mission.

Waste no time getting started

Do what it takes to perform

Get into the flow

And get the job done

No matter the size or type, we set up project monitoring. To meet all the deadlines, control the budget and deliver high-quality results.

Gather and capitalize on user feedback

Ongoing monitoring of progress and results

Provide quality assurance and testing

Inform, escalate and pivot as need be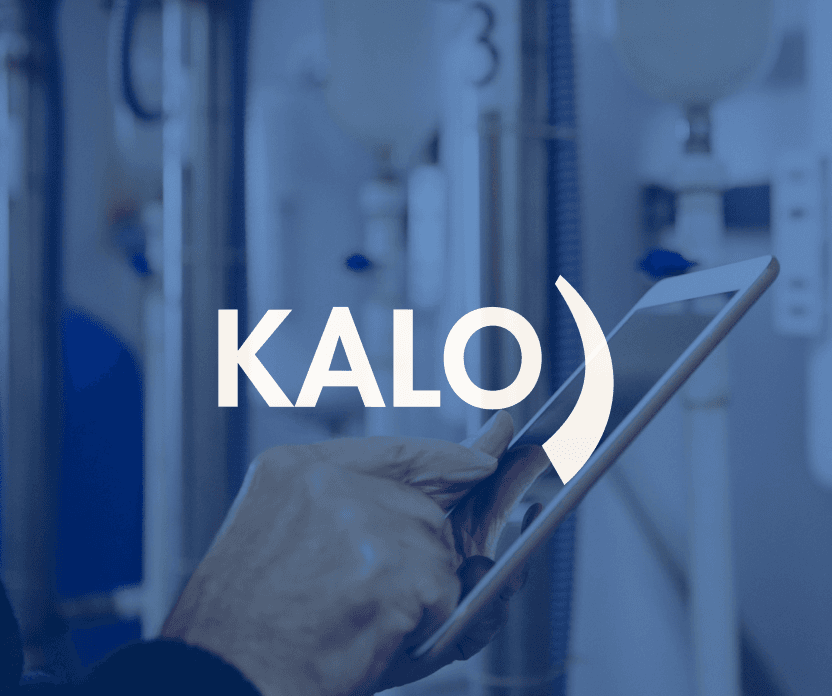 "They are always available and you can rely 100% on their work. I have worked with many software developers and external service providers in my career - Yatta's team is a front runner!"
Brilliantly simple results, no compromises
We do
Projects with positive impact
We do work with a clear purpose. Our focus is on finding and using leverage to deliver maximum value and visible results.
---
Hand pick our teams
Team composition at Yatta is never an accident. We build and develop complementary teams enabled and guided through strong leadership and culture.
---
Take responsibility
We take responsibility for outcomes and quality results. This is part of our agreement with clients. This ensures every team member is invested in your project's success.
---
Collaborative and strategic cooperation
We help you build software to shape your business domain and explore new opportunities.
We don't
Waste precious resources—yours or ours
We give every project our all. But if we've tried everything and still cannot find a way forward, we won't outstay our welcome for the sake of a paycheck.
---
Do body leasing and body shopping
We don't outsource. Our team is carefully selected to serve your needs. If you just want bodies to throw at a problem, we're not for you.
---
Serve as code monkeys
We are not an extended workbench. If you've already got everything figured out and just need someone to blindly follow orders, you're better off somewhere else.
---
Do quick & dirty hacks
We're here to solve hard problems that bring you long-term value. Doesn't mean we will let a simple fix slide.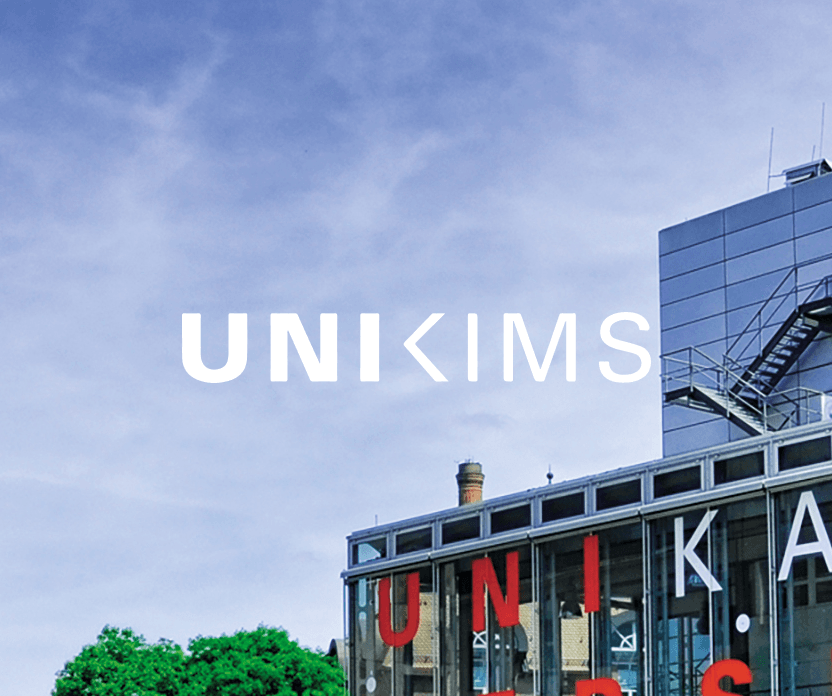 "It is particularly noteworthy that Yatta quickly grasped and understood our initial situation as well as our requirements.
Yatta's strong understanding of our goals and agile way of working led to a custom-fit implementation."
Customers that have trusted us
Why Yatta?
We are personally invested in successful outcomes—our incentives & loot system holds us accountable and ensures everyone on the team will go the extra mile for your success. Our teams are backed by co-founders with extensive experience in product management and business administration, especially in the tech sector.

Personal investment in outstanding results

Proven track record

Responsibility and accountability

Backed by experienced entrepreneurs

Yatta is a brilliant team of peers with a balance of generalists and specialists, perfectionists and pragmatists, creatives and analytical thinkers. We focus on experience, ability and drive, making our recruiting process one of the toughest in the German tech industry. We work intensively, extensively and in person, prioritizing close teamwork supported with the most advanced tools possible.

Strong mix of personalities

Stringent recruiting process

Extremely high level of expertise

Intensive, in-person collaboration

Yatta combines an extremely high level of technical expertise with outstanding academic qualifications and teammates who joined us from top firms. We field teams with talent, strength in execution and relentless drive to improve. And we make sure to have the best work conditions and environment reasonably possible to produce first-class results.

Qualified team from top firms and leading universities; Harvard, Oxford, TU Darmstadt, HPI, KIT and more...

Assured commitment through performance clauses and team culture

More than 80% hold a bachelor's or master's degree and one in five have a doctorate

Our ambition is to build one of the most progressive tech teams on the planet. That's why we use Hansei and Kaizen to drive our personal and organizational development. We invest heavily in training for every member of the team. Not only tech-related topics, but whatever we need to give us an edge. We partner with and learn from the very best, such as the WHU, the Schulz von Thun Institute and the DFKI.

Average of 57 hours of training per year for each team member

Learning from the best partners possible

Fostering professional and personal development with the Yatta Academy
Continuous improvement through customer feedback
Net Promoter Score (NPS)
To the question, "On a scale from 0 to 10, how likely are you to recommend Yatta to another company?" where 0 means not likely and 10 means very likely, our customers ranked us with an average of 9.0, resulting in an NPS of +66.
—Benchmarks: Hubspot & Comparably
Technologies we excel with
We use...
Frontend technologies
React
Angular
Sass
JavaScript
HTML5
TypeScript
Mobile app technologies
Swift
Objective C
Ionic
Kotlin
Methods and processes
Scrum
Kanban
V-Modell XT
Lean
Collaboration tools
Jira
Confluence
Figma
Git
Slack
Jenkins
to build...
Cloud platforms & services
for enterprise applications and consumer software.