Yatta is all about development and evolution. Striving for a future where software and technology surround, enrich and serve us is everyone's responsibility — we just made it our job.
Yatta Checkout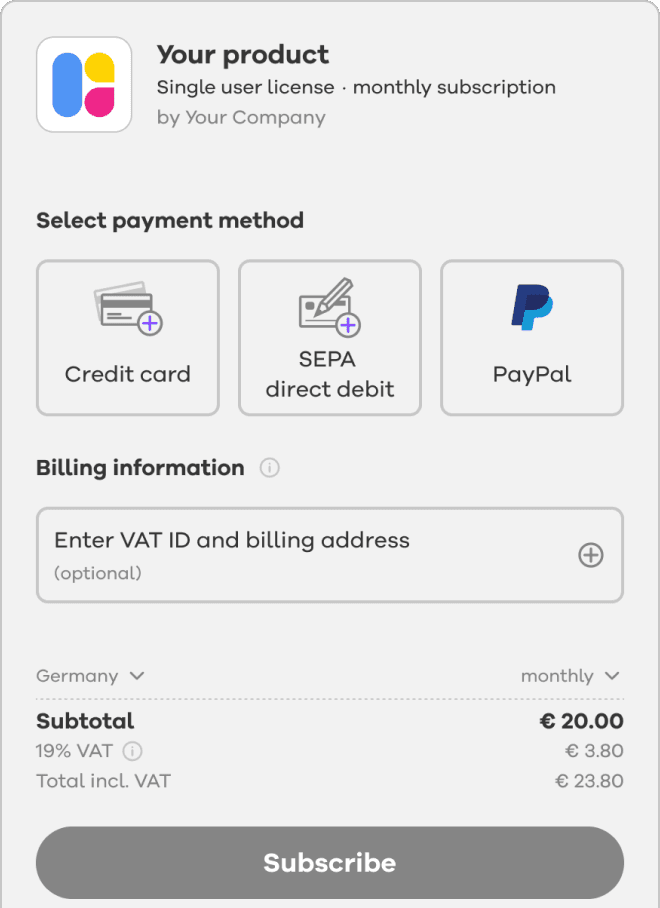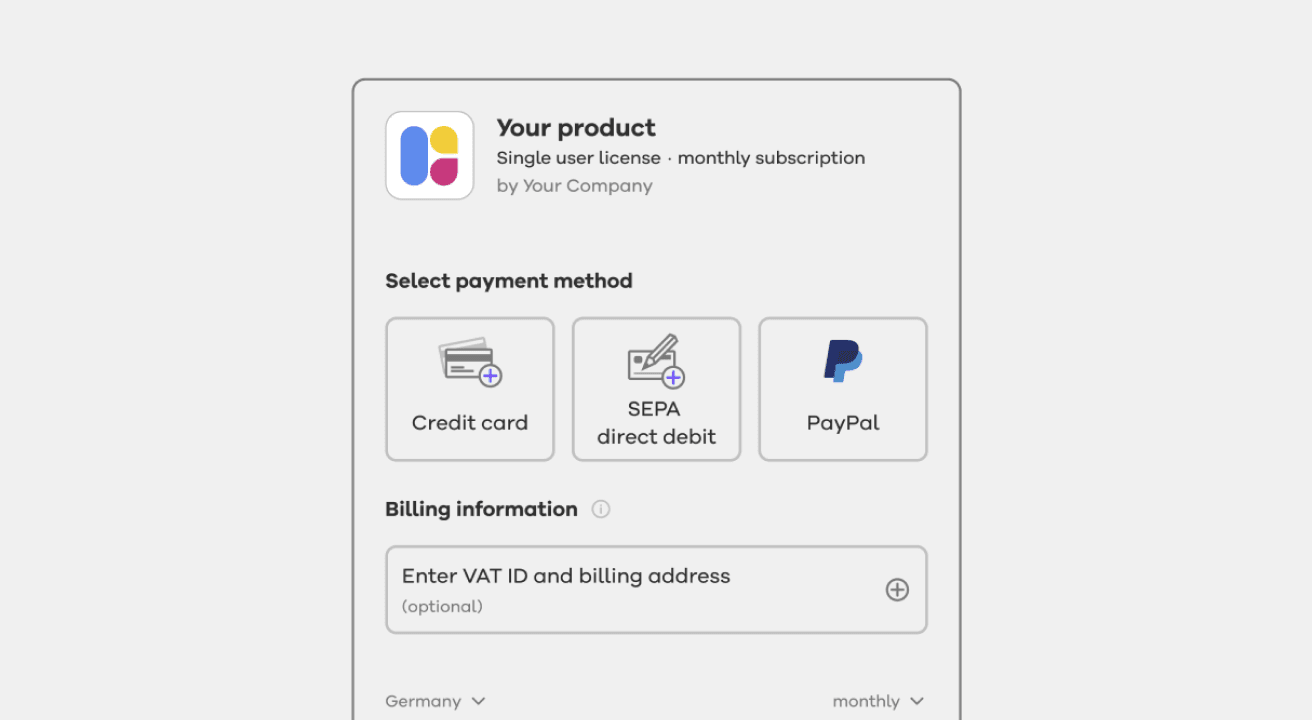 Helping you monetize and sell...
Key features
Subscription & purchase models
Identity and access management (IAM)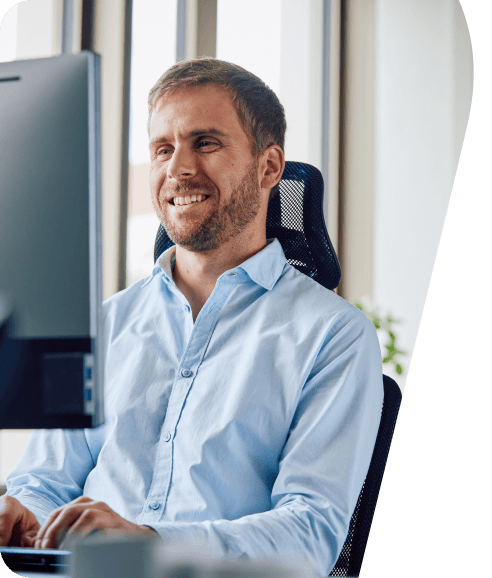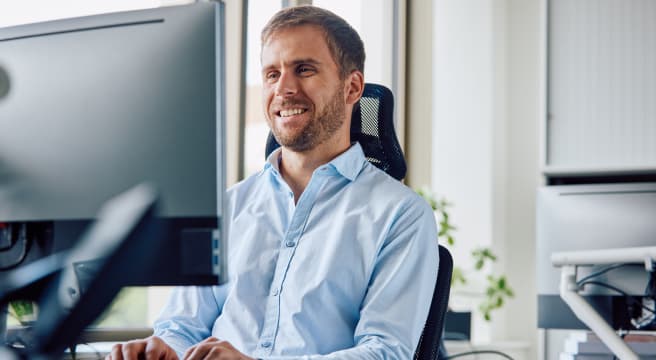 Software Projects
We help you build software and execute your digital strategy. From understanding your requirements through design and implementation to the final rollout—we've got the whole software development lifecycle covered.
What we do
Customers that have trusted us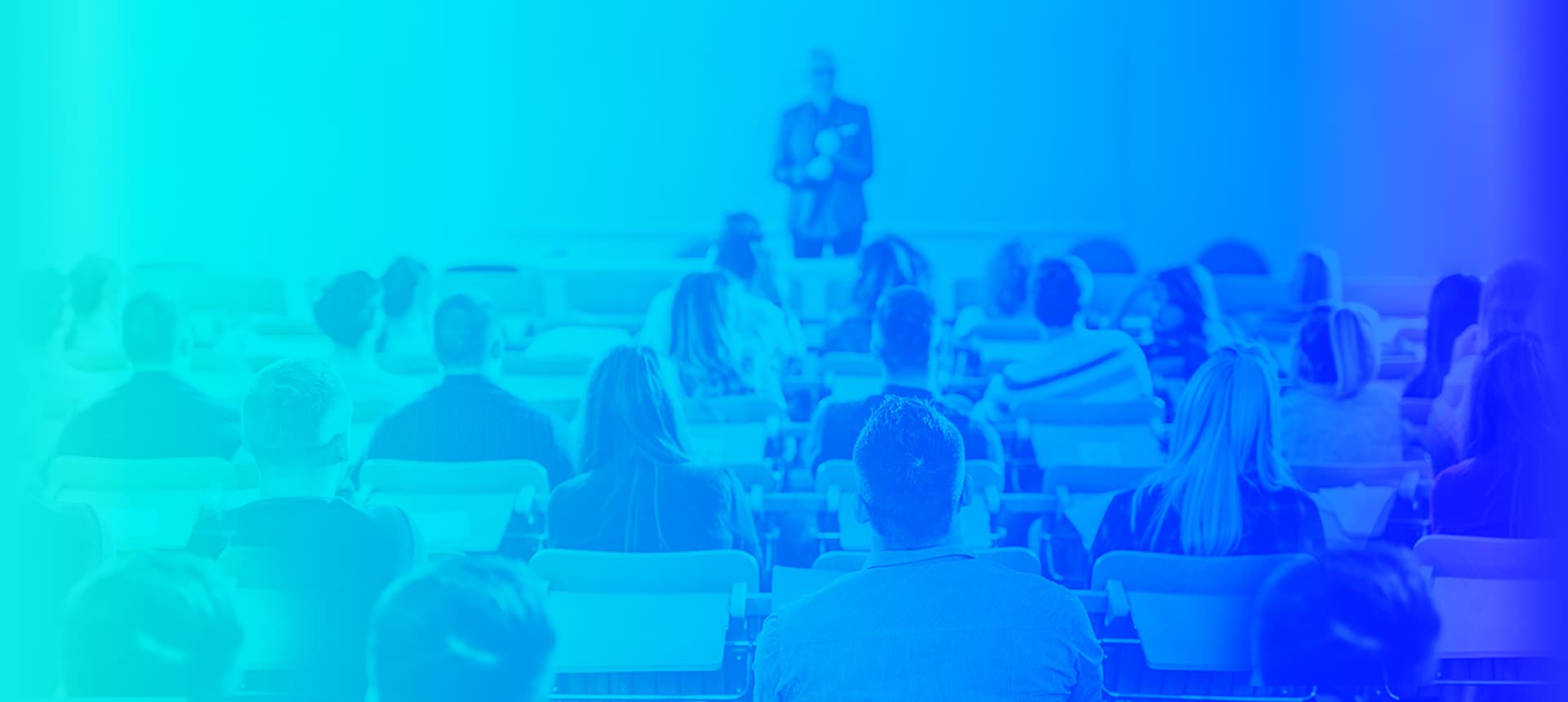 "State-of-the-art software engineering is essential in making the high complexity of modern IT systems manageable. Yatta enables smart software engineering by turning current scientific expertise into productive tools."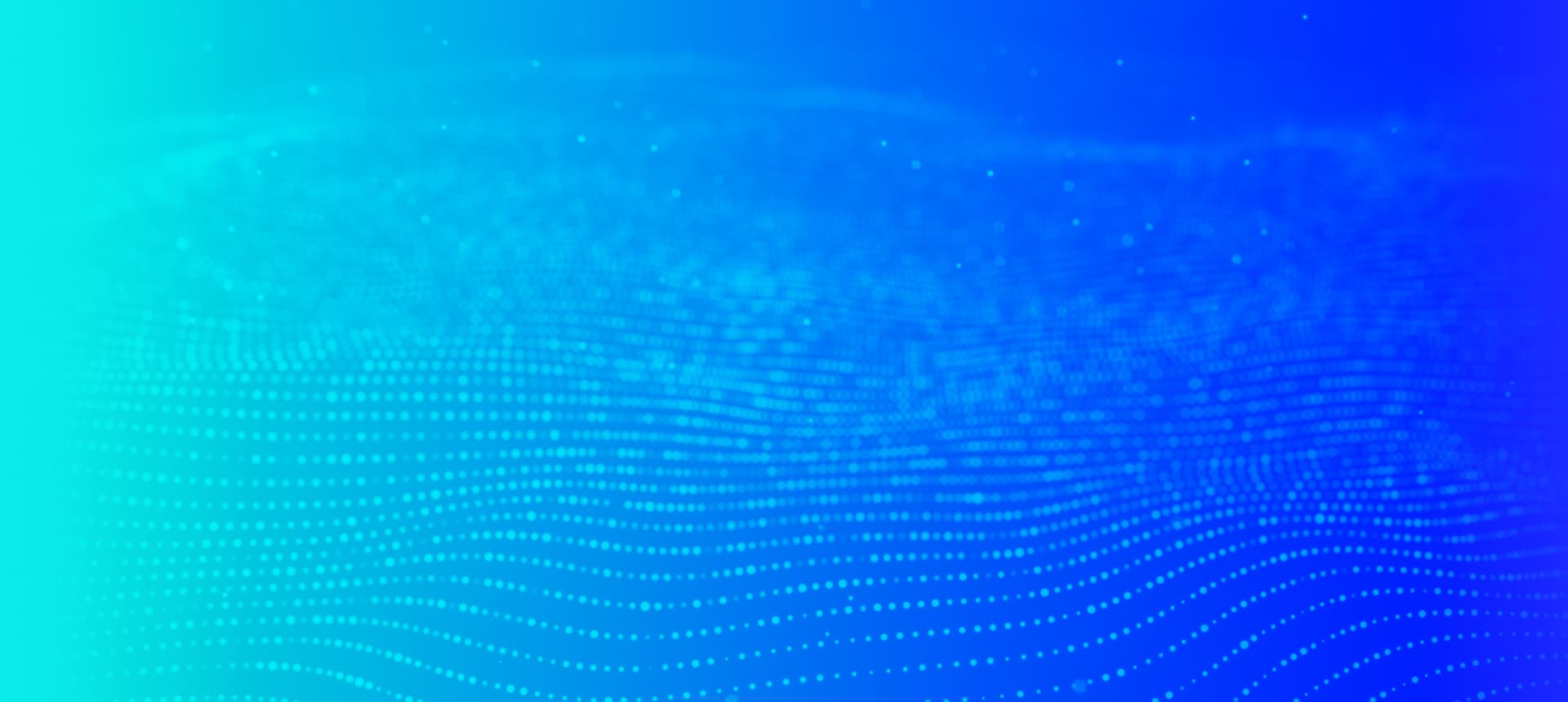 "Yatta Checkout is an efficient way to promote and collect in-app payments for Eclipse-based products."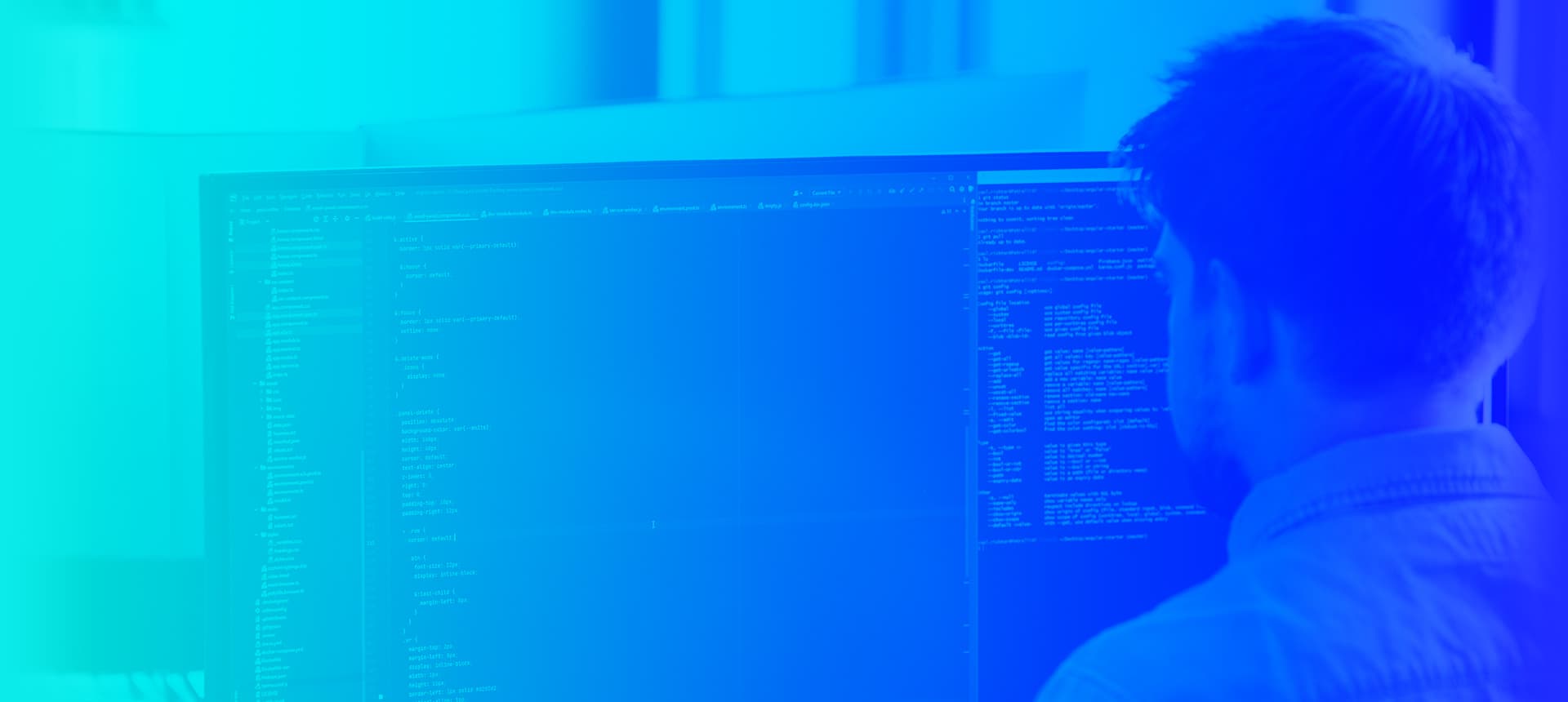 "It is world class software with a result that insofar as I can tell is unmatched."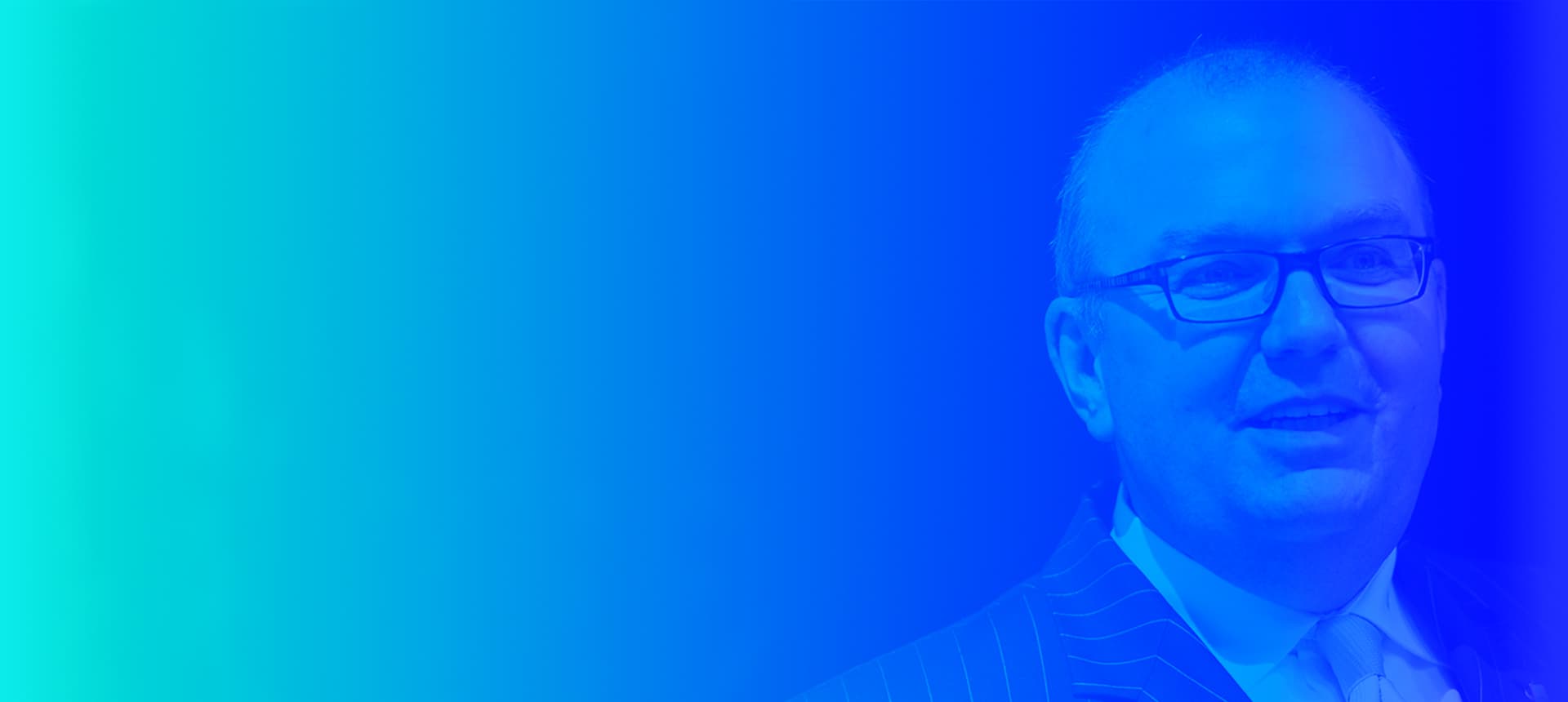 "Yatta was chosen by the jury because the company showed the highest degree of technical innovation among the competitors."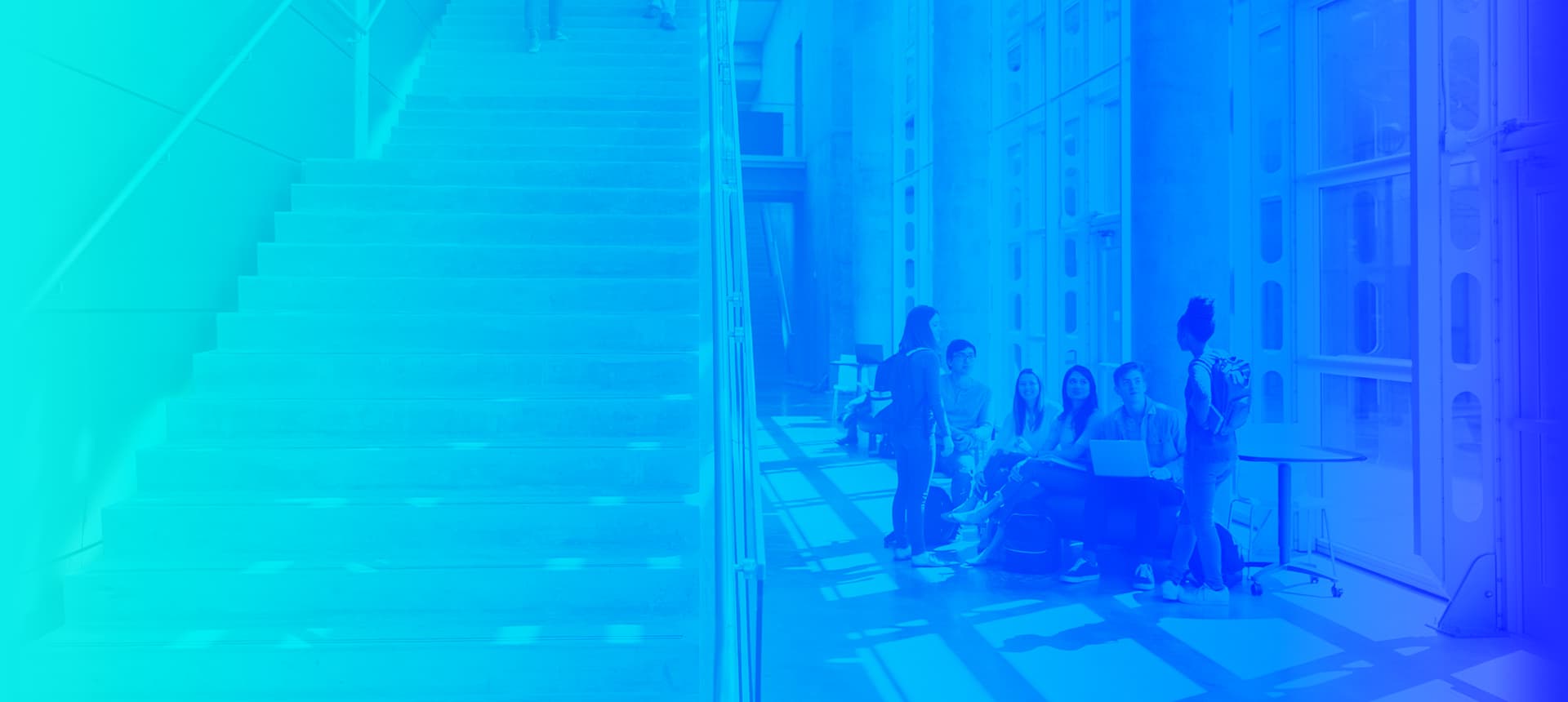 "Yatta's strong understanding of our goals and agile way of working led to brilliant results."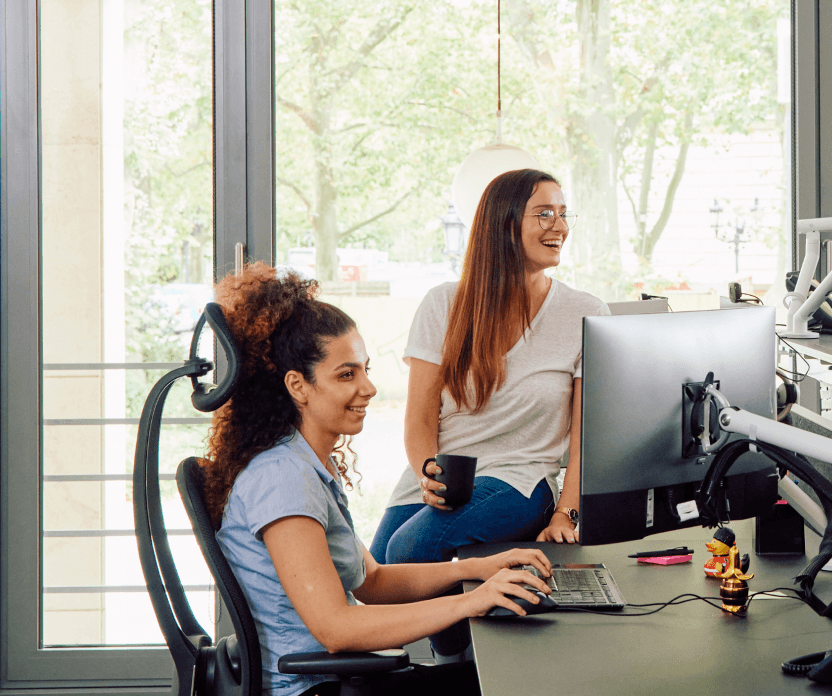 Join us
Tech is a team effort—and we're always looking for ambitious, driven and talented co-workers. In engineering, UI/UX design, event management—and beyond.