Key features
Everything you need to start selling—with no upfront costs
Hosted web app for frictionless purchase flows. Make international sales from within your digital environment. Easy, out-of-the-box integration.
Website drop-in

In-app sales

Multi channel

Seamless integration
Subscription &
purchase models
Enables online sales for one-time purchases and recurring subscription models. Including free trials and special licenses for academic purposes.
Subscription plans

One-time purchases

Recurring payments

Free trials
Ready-to-use technical and legal license framework for all standard license models. Related international EULA templates included. License management for vendors.
Single & multi-user

Subscription management

Licensing system

EULA templates
Pre-integrated payment providers for fast and secure end-to-end payment processing. All major payment methods & currenciesmade available to you and your customers. To go global.
Credit card, debit card, PayPal

Automated payouts

No separate integration required

PSD2 compliant
Fully automated invoicing and billing system. Sales tax calculation for the EU, the US and cross-national transactions included. To ensure compliance for your digital business.
Automated invoicing & billing

Sales tax calculation

For domestic, national & international payments
Identity and access
management (IAM)
Full-fledged IAM for your users and enterprise accounts. Handling of user authentication & authorization for a frictionless user experience from trial & registration to paying customers.
Registration, login & logout

OAuth support

Verification & authorization

GDPR compliant
From applications to SaaS and beyond
Built to sell digital products
Developer tools
Whether you offer plug-ins, apps, frameworks, libraries, SDKs, AI, templates, snippets or full-fledged development environments—or tools to help with writing, modeling, testing or deploying code: Get everything you need to sell software, software products or SaaS to developers worldwide.
Built by tool developers for tool developers, Yatta Checkout puts the global developer community within reach so you can sell your products on your website or from within the Eclipse IDE. Find out more about Yatta Checkout for Eclipse.
Fewer obstacles, more innovation
Yatta Checkout gives you the space to go faster, sell more & do what you do best.
Go to market and find product-market fit
Yatta Checkout includes everything you need to set up purchases, payment processing, licenses, invoicing, billing, IAM and more. So you can concentrate on what matters.
Lower your customer acquisition costs
Reduced time-to-market and improved purchase experience (not having to register each customer on your own) reduce your CAC and drive your online sales massively.
Sell worldwide with ease
With Yatta Checkout you have all major payment methods and currencies as well as invoicing and billing integrated. Sales tax is calculated and invoiced for you.
Optimize your trial to paid conversion
Yatta Checkout helps you remove friction from your purchase funnel and improves your end users' UX. With the website drop-in, everything is integrated into your website.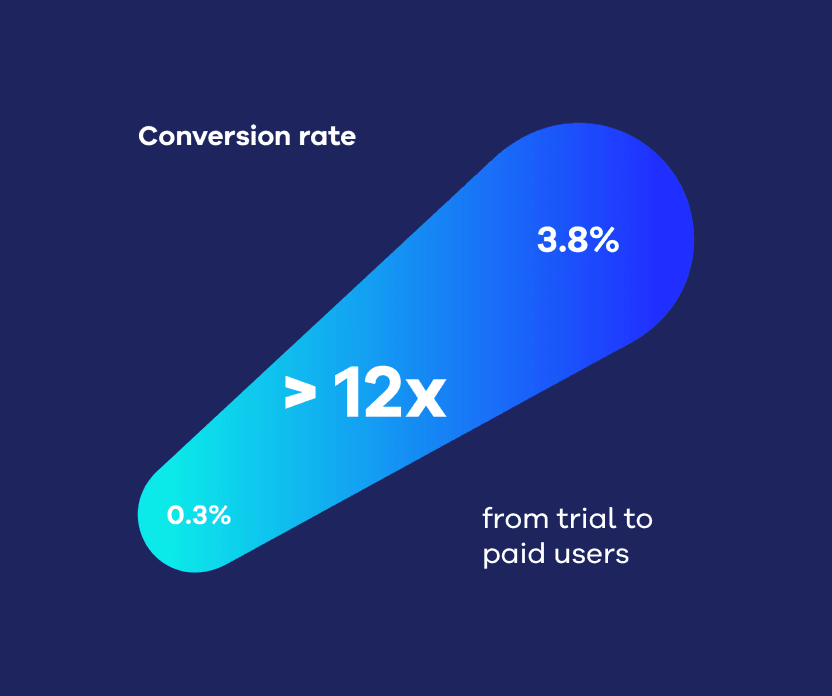 UML Lab case study
Learn about the effects the Checkout had on our own digital product sales.
Improved conversion rates by 12.7x
Increased revenues by 10.6x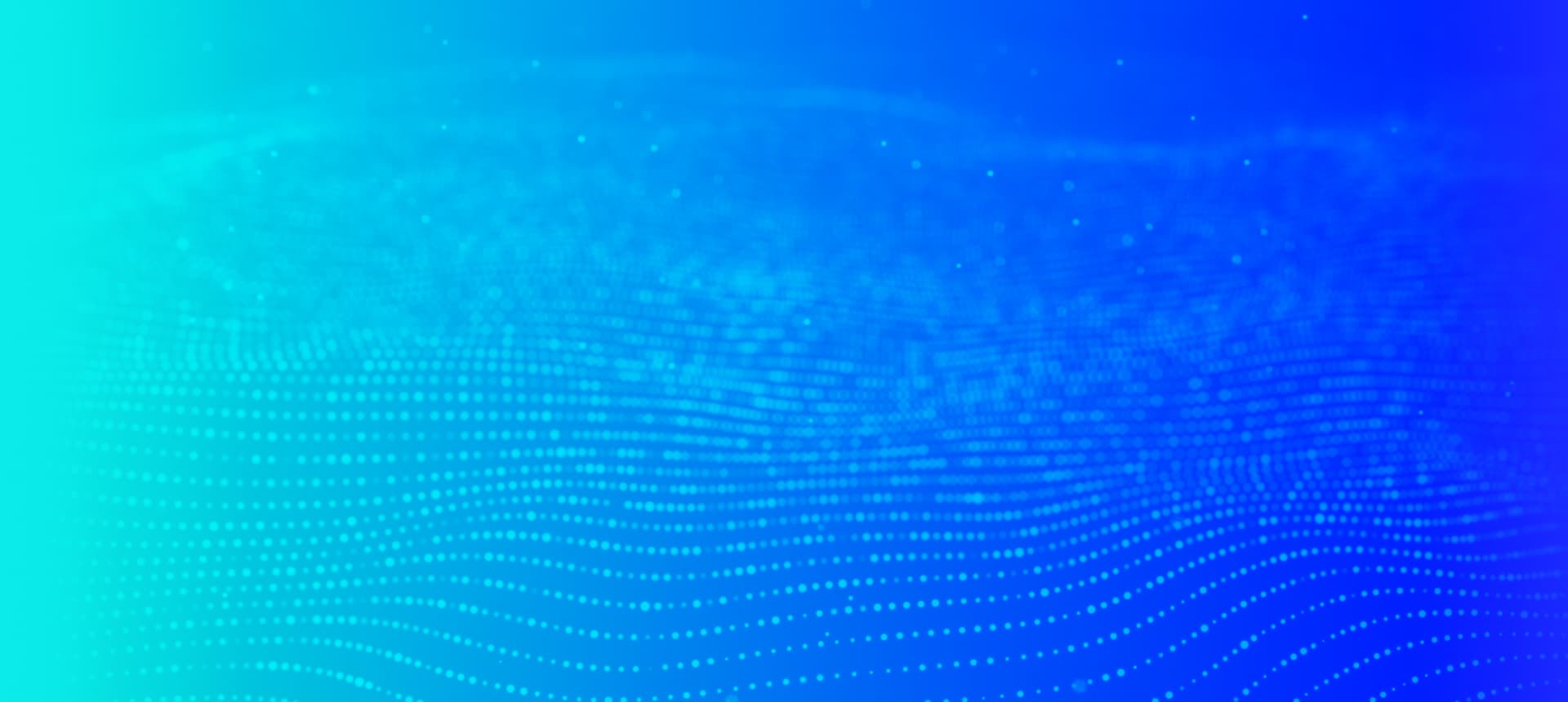 "Anything that helps to bring more successful products and businesses into the Eclipse ecosystem is great! Yatta Checkout is an efficient way to promote and collect in-app payments for Eclipse-based products"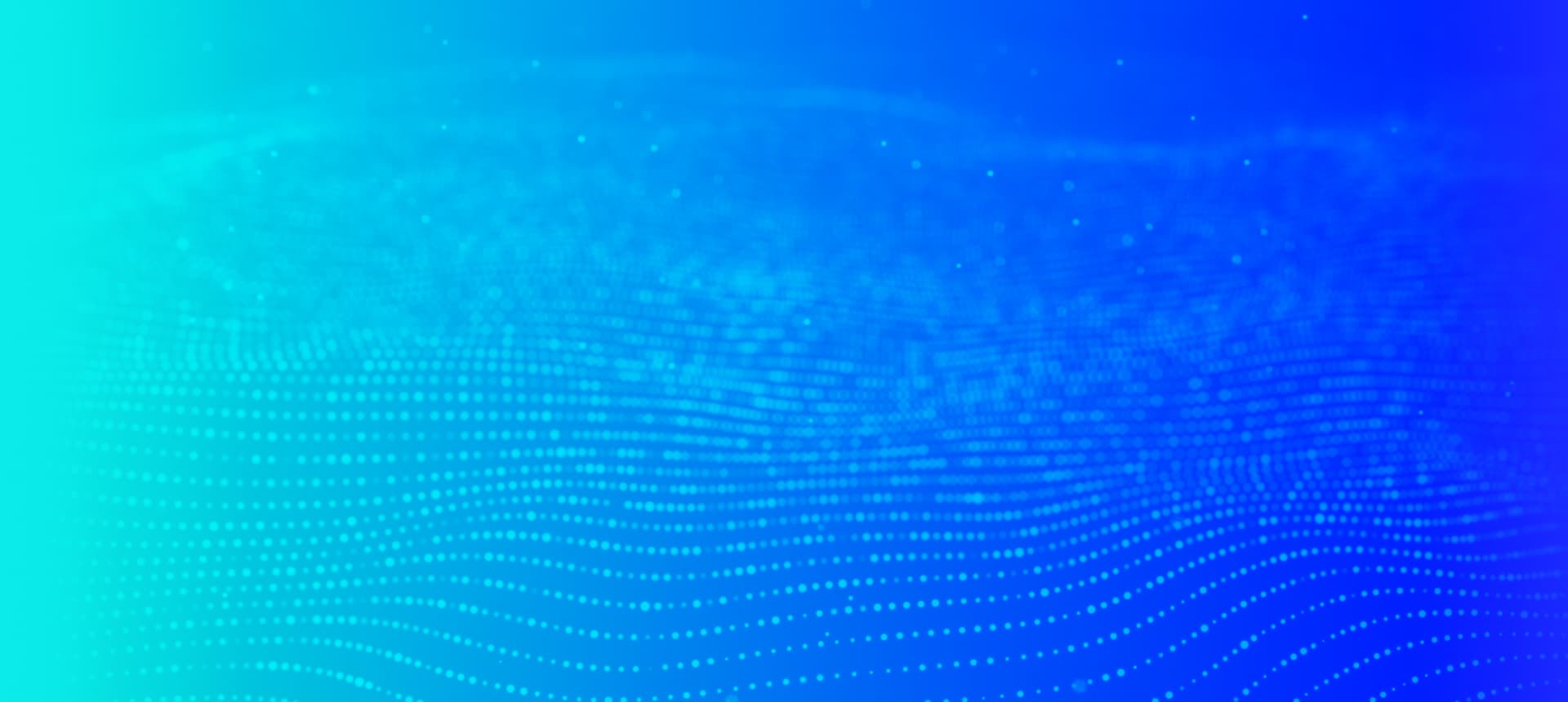 "A lot of people have been waiting for this. This may very well be a game changer. I'm planning to use this to sell some of my own tools"
Start selling your digital products
Frederic Ebelshäuser
Co-Head of Yatta Checkout