To help startups to better manage their finances and scale the businesses, Yatta and the management consultancy Horváth together held the event "Finance 4 Startups" in Frankfurt am Main on Thursday 27 April 2023. They brought together entrepreneurs, investors, and finance experts to discuss the challenges of managing finances and scaling up. Guests of the event were able to gain valuable insights into navigating the complex financial landscape and building successful businesses.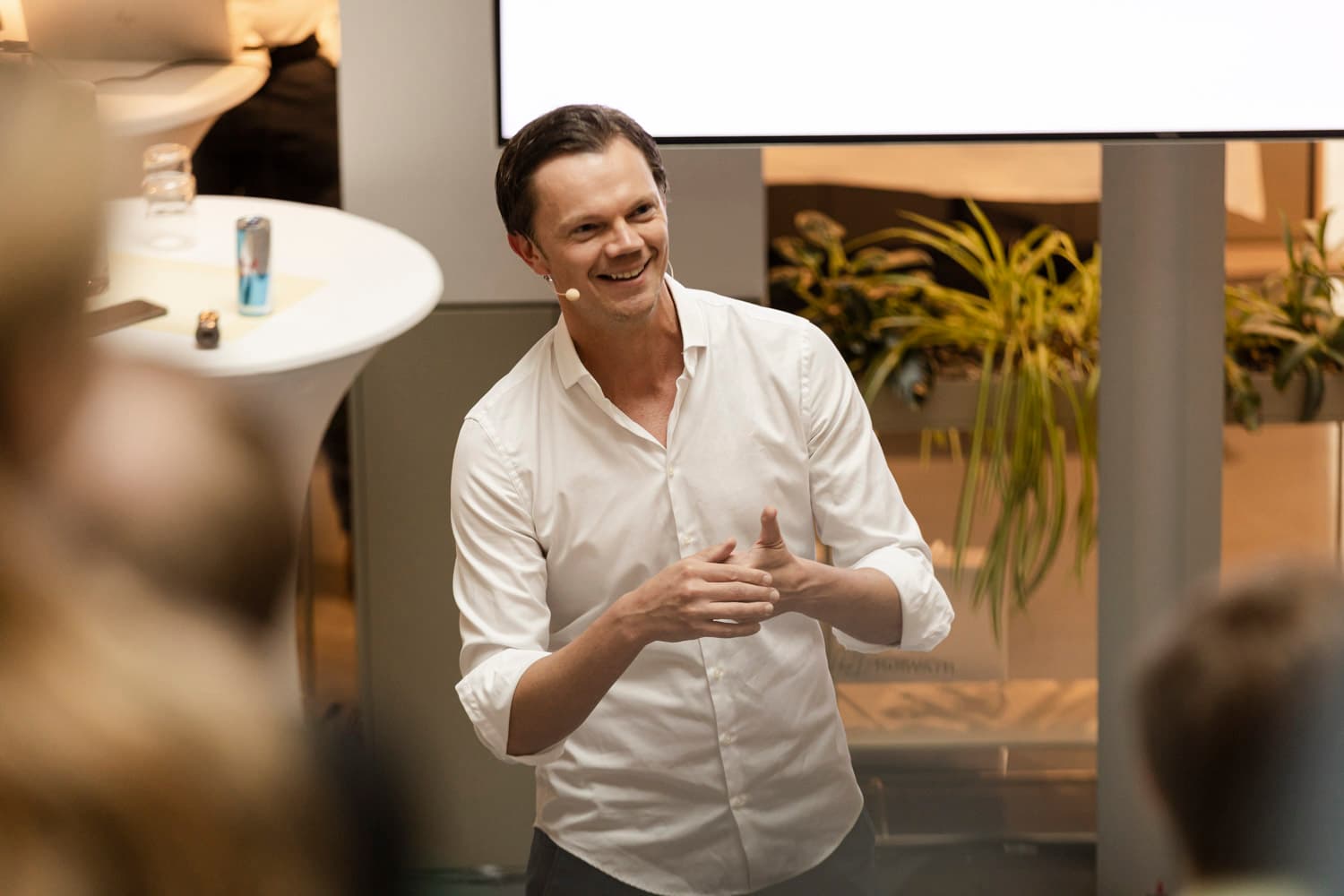 During his keynote speech, Dr. Marco Adelt, co-founder of Clark, shared insights on how startups can tackle financing pressures and achieve successful growth. "The first two years were exhausting", Adelt remembers the early years of his company. "And you cannot map out how to go from zero to unicorn in seven years." While there is a five-year plan and a three-year plan, they are always subject to revision—especially in uncertain times. So Adelt focuses his attention on the one-year plan.
Manage critical business processes
The market is constantly changing, but a young company still has to establish organizational structures that ensure effective controlling once it reaches a certain degree of maturity. Enterprise Resource Planning (ERP) enables the integrated management of business processes across various functional areas. This means that various departments can work together seamlessly to manage critical business processes, resulting in increased efficiency and productivity. Horváth provides advisory services for the implementation of ERP systems. Their expertise in this area helps businesses to optimize their processes and improve their overall performance. "What startups need most right now is cost transparency," asserts Stephan Flory, Principal Controlling & Finance at Horváth. "Because this lays the foundation for efficiency."
Efficiently manage finances
As a company grows and the complexity of one or more of its business models increases, the need for financial control grows in tandem. Nevertheless, the tools used to control company finances should remain easy to use. A practical case study, presented by Manuel Bork, COO and co-founder of Yatta, showcases how startups can efficiently manage their financial controlling even without heavy ERP systems. As Manuel summed up his presentation and the evening: "We have adjusted our performance management to our company growth and thereby created the foundation for continued positive development."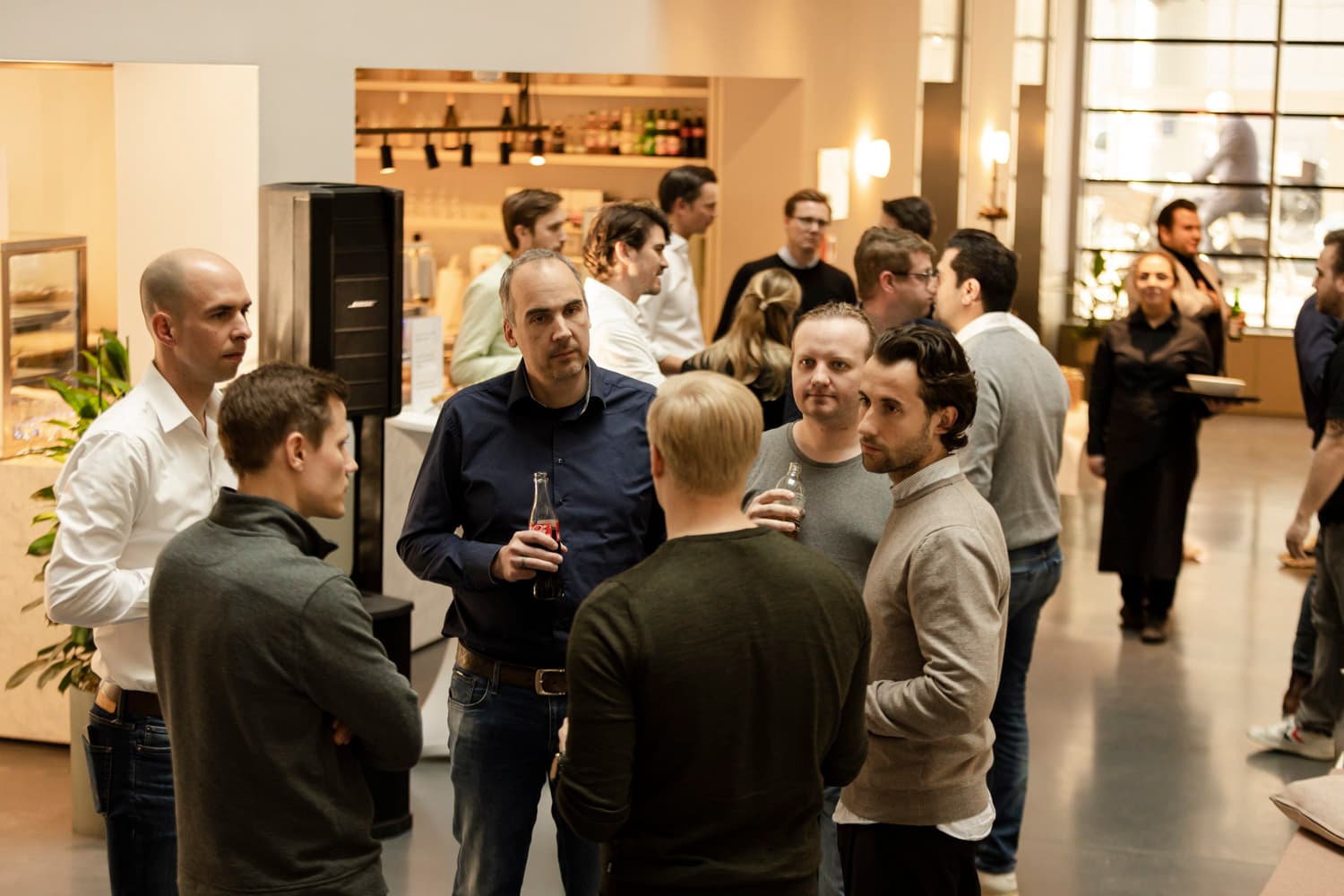 Any questions? Feel free to contact us and find out more about the "Finance 4 Startups" event and our company story!